In today's business climate, there is a high risk when businesses do not have an HR expert to consult with, especially when dealing with employee issues.
Issues that are not managed effectively and, in a timely, efficient manner, can have a negative impact on your workplace culture and can ultimately cost you a significant amount of money. In todays workplace, employee issues can be complicated and figuring out how best to deal with them can be an overwhelming stressful task for business owners and managers.
Our team of experts will provide options on how you can solve all of your employee issues in the areas of performance management, return to work and accommodations, absenteeism, employee conduct i.e. insubordination, complaints of harassment and workplace violence….and the list goes on and on and on. Whatever the issue is we have the expertise to help you, which will give you the peace of mind that you have been searching for!
Unlimited Advisory Services
Our unlimited advisory services are offered in a 12-month contract term, paid monthly. Most of our clients prefer this option so that they can budget the investment monthly and can call or email us when ever they need our support. For further information, please give us a call.
As needed Advisory Services
If you need advisory services occasionally, then we do offer this level of support where we invoice based on our hourly rates. For further information, please contact our office.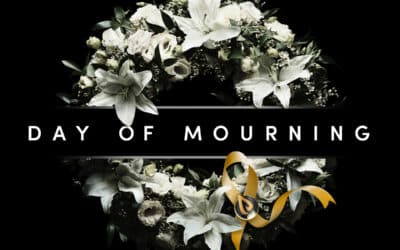 In 1984, the Canadian Labour Congress established April 28th as the National Day of Mourning in Canada to remember and honour those who have died,...
read more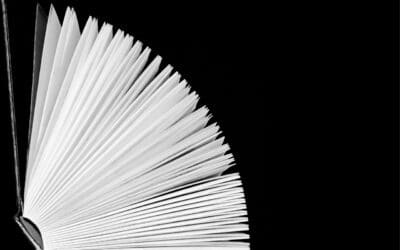 An employee handbook is an essential tool for every business regardless of the number of employees!  The purpose of an employee handbook is to...
read more
Whitehots has been using HR Performance and Results for four years. They act as our HR Consultant and we have used their recruitment service. We find them to be extremely responsive, knowledgeable and professional. We find their fees to be very reasonable and offer great value. We are so appreciative of their guidance and advice as we have navigated our way through the challenges of COVID. We have absolutely no hesitation in recommending their services.
I need to terminate an employee immediately. What do I do?
We understand that in some situations, promptly removing an employee from the workplace is necessary, but there are several things to consider before doing so. First, do they have an employment agreement and does that agreement include a termination clause? Is your organization unionized? Contact a member of our team to discuss your options.
I've never had employment agreements. Do I really need them?
Employment agreements set out the terms and conditions of the employment relationship including the position being offered, conditions of work, compensation, etc. We recommend that all employers have written employment agreements in order to minimize their legal liability upon termination. Contact a member of our team to learn more.