In today's business climate, there is a high risk when businesses do not have an HR expert to consult with, especially when dealing with employee issues.
Issues that are not managed effectively and, in a time, efficient manner, can have a negative impact on your workplace culture and can ultimately cost you a significant amount of money. In todays workplace, employee issues can be complicated and figuring out how best to deal with them can be an overwhelming stressful task for business owners and managers.
Our team of experts will provide options on how you can solve all of your employee issues in the areas of performance management, return to work and accommodations, absenteeism, employee conduct i.e. insubordination, complaints of harassment and workplace violence….and the list goes on and on and on. Whatever the issue is we have the expertise to help you, which will give you the peace of mind that you have been searching for!
Unlimited Advisory Services
Our unlimited advisory services are offered in a 12-month contract term, paid monthly. Most of our clients prefer this option so that they can budget the investment monthly and can call or email us when ever they need our support. For further information, please give us a call.
As needed Advisory Services
If you need advisory services occasionally, then we do offer this level of support where we invoice based on our hourly rates. For further information, please contact our office.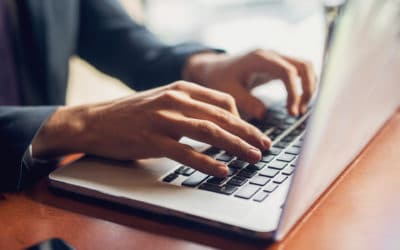 COVID-19 has unsettled the economy and transformed the way organizations operate. Where before, online team meetings; remote working and virtual...
read more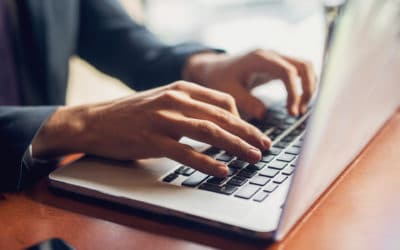 With so many aspects of life in a state of flux due to COVID-19, it can be difficult for employees to feel safe and secure. Making a concerted...
read more
I need to terminate an employee immediately. What do I do?
We understand that in some situations, promptly removing an employee from the workplace is necessary, but there are several things to consider before doing so. First, do they have an employment agreement and does that agreement include a termination clause? Is your organization unionized? Contact a member of our team to discuss your options.
I've never had employment agreements. Do I really need them?
Employment agreements set out the terms and conditions of the employment relationship including the position being offered, conditions of work, compensation, etc. We recommend that all employers have written employment agreements in order to minimize their legal liability upon termination. Contact a member of our team to learn more.
Why isn't anyone applying to my job postings?
Do you have a recruitment strategy? What methods of advertising are you using? Have you written a job ad that sells your organization as an employer of choice? Have you considered sponsored job ads? There are several factors to consider when drafting a job posting that will attract your desired candidates. Reach out to a member of our team to discuss what you can do to attract and hire the ideal candidate.
A health and safety inspector just showed up to my place of business. What do I do?
Inspectors can visit an employer's workplace at any time without a warrant or notice. If an inspector is in your workplace, be welcoming and remain calm. Answer their questions to the best of your ability and promptly provide any requested documentation. If your organization has been issued a ticket, fine or order, be cognizant of the timeframe for adhering to the order. They will likely conduct a follow-up visit and you want to minimize any further consequences. Reach out to a member of our team to ensure that your business is meeting all health and safety requirements.
My employee has asked for a COVID-19 related accommodation. Do I need to accommodate them?
It depends. There are a number of reasons why your employee may be requesting accommodations and as the pandemic continues to evolve, so does provincial and federal employment legislation. Address each accommodation request individually. A solution for one may not work for someone else. Reach out to a member of our team to discuss your options.