Keeping abreast of the ever-changing government announcements and restrictions in these uncertain pandemic times can be time-consuming and overwhelming for business owners.
Our team at HRPAR acts Fast to get the information to you, giving you just the Facts to keep you informed on current regulations related to your workplace.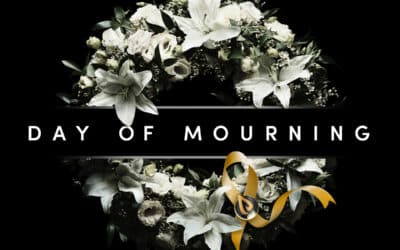 In 1984, the Canadian Labour Congress established April 28th as the National Day of Mourning in Canada to remember and honour those who have died,...
read more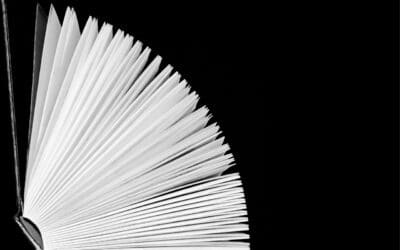 An employee handbook is an essential tool for every business regardless of the number of employees!  The purpose of an employee handbook is to...
read more
HR Performance and Results continues to support our company with all our HR initiatives with professionalism and confidentiality. We started using HRPAR when we were just 10 employees. Today we are 60+ employees and continuing to grow. We appreciate the ability to be able to pick up the phone and get immediate advice as HR situations arise.
A health and safety inspector just showed up to my place of business. What do I do?
Inspectors can visit an employer's workplace at any time without a warrant or notice. If an inspector is in your workplace, be welcoming and remain calm. Answer their questions to the best of your ability and promptly provide any requested documentation. If your organization has been issued a ticket, fine or order, be cognizant of the timeframe for adhering to the order. They will likely conduct a follow-up visit and you want to minimize any further consequences. Reach out to a member of our team to ensure that your business is meeting all health and safety requirements.
My employee has asked for a COVID-19 related accommodation. Do I need to accommodate them?
It depends. There are a number of reasons why your employee may be requesting accommodations and as the pandemic continues to evolve, so does provincial and federal employment legislation. Address each accommodation request individually. A solution for one may not work for someone else. Reach out to a member of our team to discuss your options.